Metro Flood Diversion Authority
The Metro Flood Diversion Authority is led by 13 board members from stakeholder entities.
Committees and Members
Links to committees information further down the page
Upcoming Meetings and Events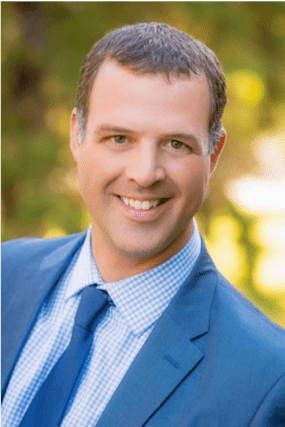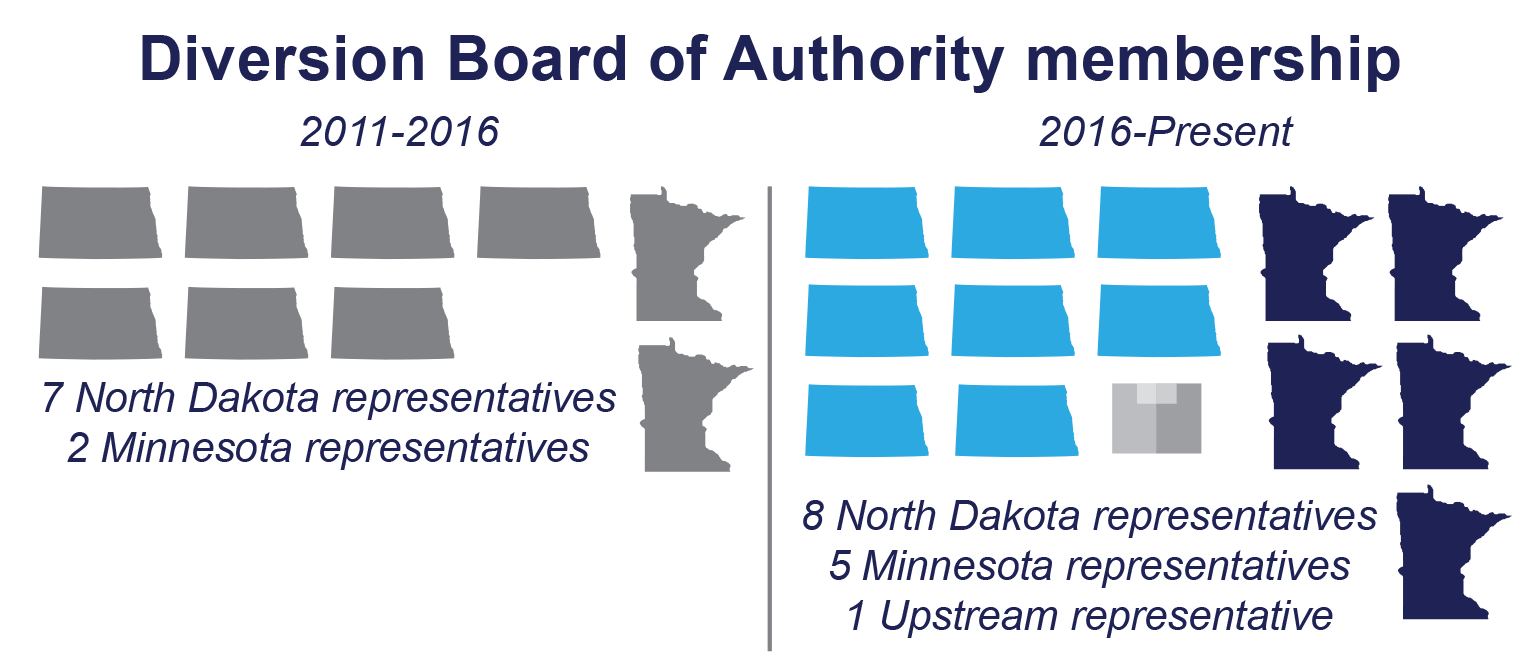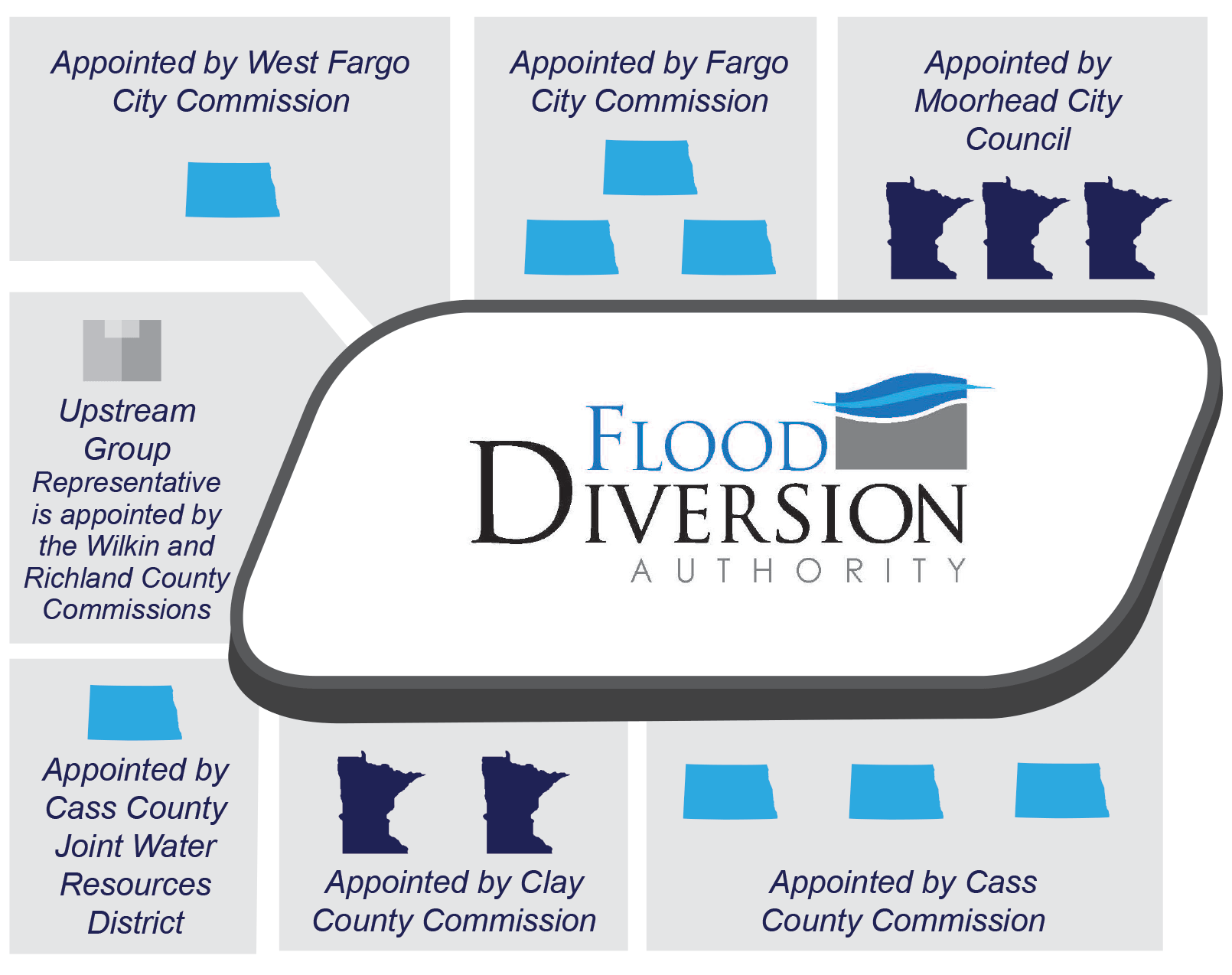 1998
Flood planning begins
Numerous city and county organizations begin meeting to find permanent solutions to the threat of flooding facing Fargo, Moorhead and surrounding communities. 
2011
Limited JPA adopted
The group agreed to adopt a limited agreement that would outline how they worked together on flood protection efforts. The intent of this limited agreement was to guide the group until the U.S. Army Corps of Engineers executed a Project Partnership Agreement (PPA).
2016
Full JPA adopted
Before the PPA was formally signed, suggested changes to the JPA were incorporated and a full JPA was signed by the participating parties. This continues to be the governing document that guides the FM Diversion Board of Authority. It also officially creates the entity that partners with the U.S. Army Corps of Engineers on the FM Area Diversion Project. 
Agriculture Policy SubCommittee
The Agriculture Policy Subcommittee first met in 2012. The group focuses on agriculture-related issues and the Project.