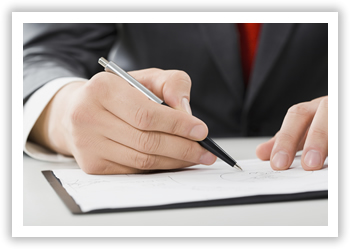 The Diversion Authority provides this website as a public service.  The information and material contained on this website is for general informational purposes only; the Diversion Authority does not guarantee the accuracy of the information, and waives any warranty or guarantee of any kind, express or implied.  While information on this website is technical in nature, the Diversion Authority, the United States Army Corps of Engineers, the local project sponsors, and other entities involved in the project are continuously refining and revising data; you should not rely on this information for technical purposes or accuracy.  Further, the Diversion Authority does not endorse, recommend, or control linked websites and accepts no responsibility whatsoever for their contents or views.
Limitation of Liability
The Diversion Authority accepts no liability or blame for damages to any person or business entity due to use of or reliance upon this website, any information contained on this website, or any website linked to this website.