Land Acquisition & Purchase Process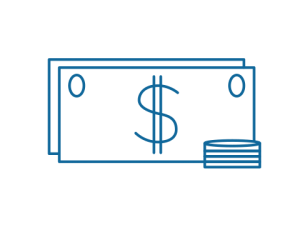 Getting Just Compensation
An independent, licensed appraiser assesses the value of property rights and submits the appraisal for review to ensure consistent methodology, quality assurance and appraisal standard conformance. An appraisal report, along with a proposed offer of just compensation, is approved by the relevant acquiring agency (CCJWRD or MCCJPA) and then submitted by the land agent to the property owner.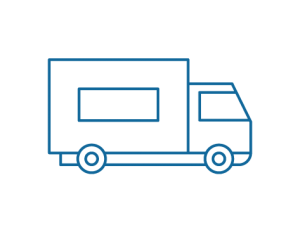 Relocation & Re-establishment Benefits
If the property rights require the acquisition of a residence or a commercial property, relocation benefits will be available for displaced residents or business owners who need to re-establish their companies.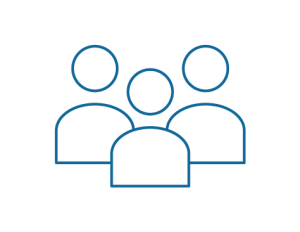 Negotiations & Final Agreement
Land agents will present purchase agreements to the property owners for review and consideration. They are the point of contact for questions and negotiations. When the owner accepts the offer, the agreement is signed and a closing date is set.
For questions specific to your property, contact a land agent.