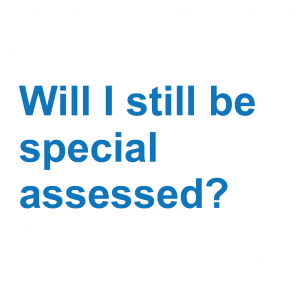 The financial plan does not rely on residents paying special assessments.
The special assessment district will still be utilized as a financial back stop on some of the long-term bonding in order to secure better terms. Sales taxes, not special assessments, will be utilized to pay the annual payments.
The goal of extending the flood-protection related sales taxes is to avoid any special assessments being paid by property owners.