USACE Releases Solicitation for Wild Rice River Structure
The U.S. Army Corps of Engineers St. Paul District today released a solicitation for the Wild Rice River Structure. The structure is part of the FM Area Diversion Project.
Link to the complete solicitation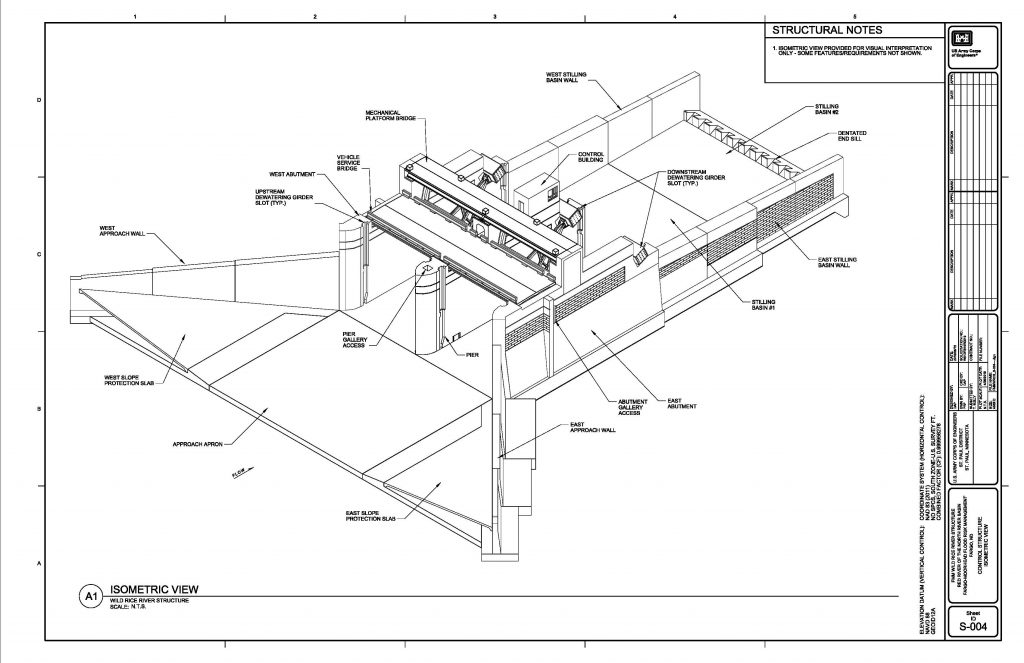 Short description of the work
This work is part of the Fargo Moorhead Metro Area Flood Risk Management project. The work includes, but is not limited to, providing all plant, labor, and materials to construct a gated water control structure. Features include two 40-foot wide tainter gates, dam walls, a vehicle service bridge, stilling basin, pre-formed scour hole, approach apron, a slope protection slab, approach walls, a control building, access roads and approximately 2,000 feet of engineered channel.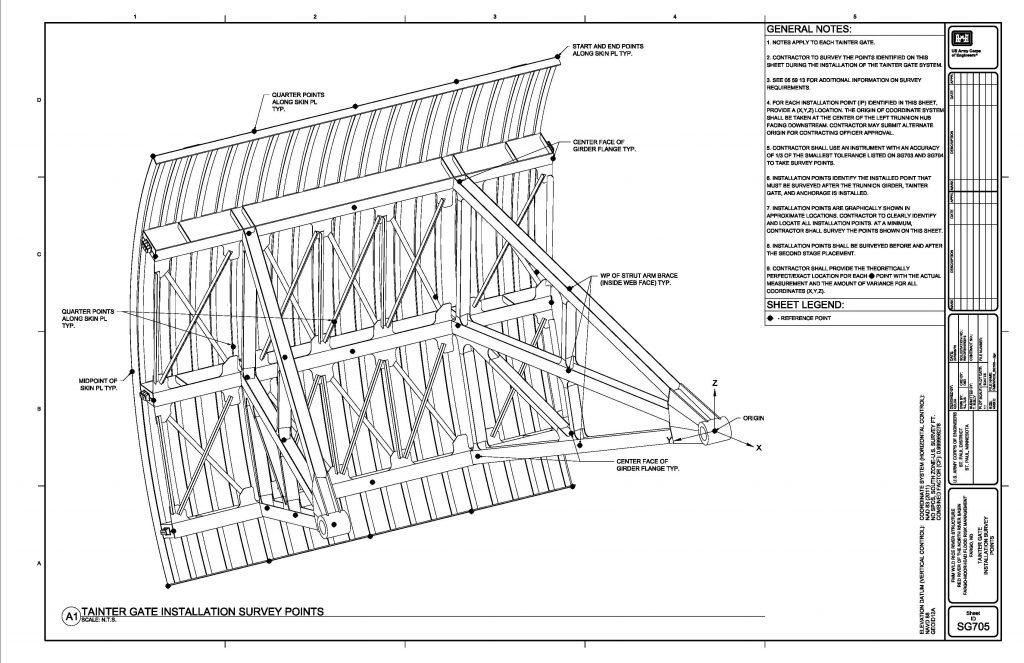 ---
Contracting Office Address:
Attn: CEMVP-CT
180 East Fifth Street
St. Paul, Minnesota 55101-1678
United States
Place of Performance:
Fargo , North Dakota
United States
Primary Point of Contact.:
Aragon Liebzeit
Contract Specialist
aragon.n.liebzeit@usace.army.mil
Phone: (651) 290-5418
Secondary Point of Contact:
Kevin P. Henricks,
Contracting Officer
kevin.p.henricks@usace.army.mil
Phone: 6512905414