Leaders of Fargo, Moorhead, the Flood Diversion Board of Authority and the Assistant Secretary of the Army for Civil Works, Ms. Jo-Ellen Darcy, will come together on Monday, July 11, to sign a project partnership agreement (PPA) for the FM Area Diversion Project.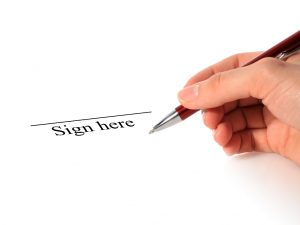 The PPA is the official agreement that marks the beginning of the Diversion Project's construction phase . The U.S. Army Corps of Engineers is anticipated to begin construction this fall.
The signing event will be at 12:00 noon, Monday, July 11, at the Fargo Community Theatre. Doors will open to the public for the event at 11:30 a.m..
"This is a historic moment for our area," Darrell Vanyo, Chair of the Flood Diversion Board of Authority said. "Reaching this milestone is a testament to the hard work and dedication of many individuals. This is another big step toward building permanent flood protection for the Fargo-Moorhead area."
As the Diversion Project enters the construction phase, the Diversion Authority will continue to coordinate with Minnesota, North Dakota, and all agencies that have helped establish this Project. In addition, development and implementation of plans to mitigate the Project's impacts will be a focus for the Diversion Authority.