Public Private Partnership Notice of Intent
The communities of Fargo, ND and Moorhead, MN, along with Cass County, ND, Clay County, MN, the Cass County Joint Water Resource District, and the Buffalo-Red River Watershed District, have signed a joint powers agreement that forms the Flood Diversion Board of Authority (Diversion Authority).  The Diversion Authority and the United States Army Corps of Engineers (USACE) have completed significant work in readying the Fargo-Moorhead Metropolitan Area Flood Risk Management Project (the Project) for implementation.
Construction of the Project was authorized by the US Congress as part of the Water Resources Reform and Development Act of 2014, Public Law 113-121.  The estimated $1.8 billion Project, which is comprised of multiple project features, has been selected by USACE as a demonstration project that will be implemented using a Split Delivery model.  Under the Split Delivery model, the multiple Project features will be split into those implemented by the Diversion Authority and those implemented by the USACE. The Diversion Authority has issued a Notice of Intent to deliver the majority of the Diversion Authority's features through a Public-Private Partnership (PPP) project.
The portions of the Project that the Diversion Authority will implement through a PPP are collectively referred to as the Diversion Channel and Associated Infrastructure Work Package (DCAI WP).  The DCAI WP generally consists of 30 miles of channel, 2 aqueducts, 2 river inlets, various local drainage inlets, the channel outfall, 4 railroad bridges, 4 interstate highway bridges, and 10 county road bridges, as well as associated environmental mitigation and recreational features.
Click to view the full Notice of Intent.
Read the Brookings Institute Report about Public Private Partnerships.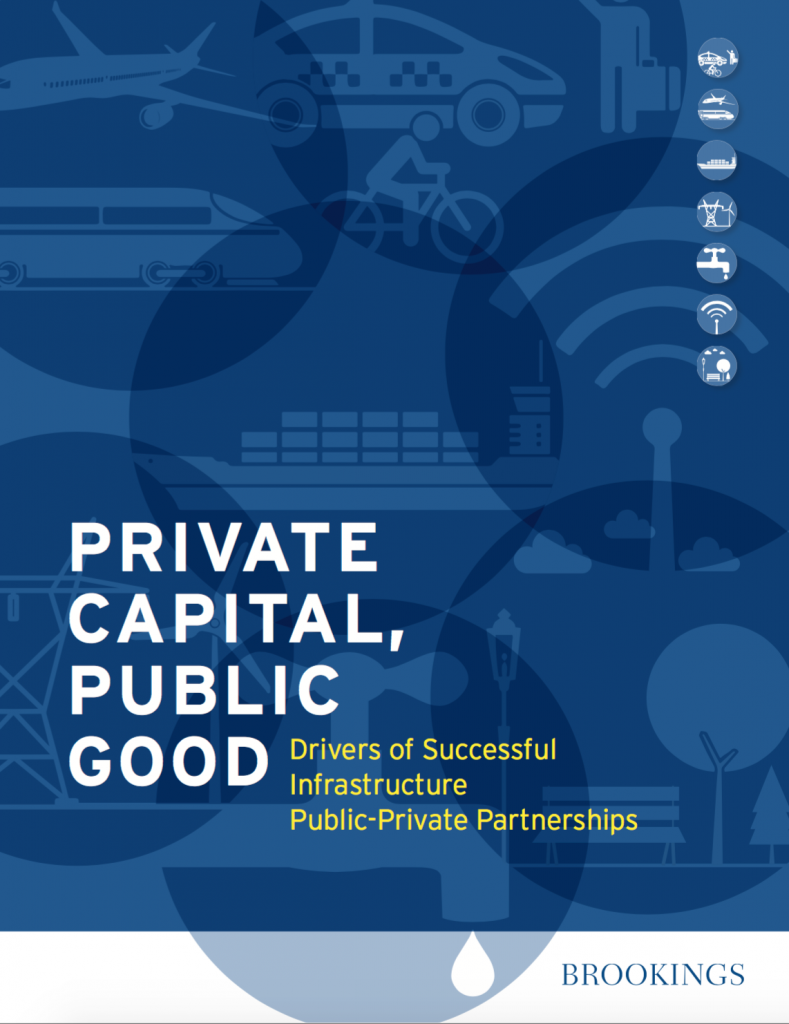 One-Page Document about Public-Private Parnterships