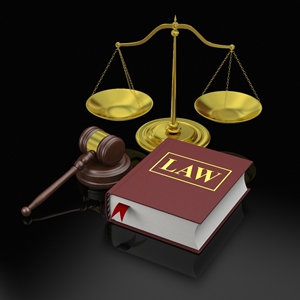 A federal judge granted the City of Oxbow, ND's request to join a lawsuit involving upstream opponents of the FM Area Diversion Project.
U.S. District Judge John R. Tunheim confirmed that Oxbow has a standing in the lawsuit, and that the lawsuit "increases the risk that Oxbow will be subjected to destructive floods…and destabilizes and decreases oxbow property values."
Homeowners are in the process of relocating to the protected area of a new ring levee in Oxbow, and builders are constructing replacement homes in the area. However, homeowners and builders are back in limbo following Judge Tunheim's order in May to stop work on the ring levee until the Minnesota Department of Natural Resources (DNR) is finished reviewing the Diversion Project.
North Dakota Governor Jack Dalrymple wants the replacement housing process to continue. In a letter to Darrell Vanyo, Chairman of the Flood Diversion Board of Authority, Dalyrmple wrote: "The bottom line is that the state of North Dakota wishes to protect the cities of Oxbow and Hickson from Red River flooding in the same way that Minnesota has protected its own communities. We want to provide that protection regardless of whether a diversion project ever takes place. I can understand the principle that the Oxbow ring dike should not exceed a 100-year level until it is known whether a diversion project is moving forward. I cannot understand preventing Oxbow residents from voluntarily moving forward with property sales and purchases in contemplation of the likelihood that this ring dike will eventually be built by the state of North Dakota. I would sincerely appreciate your help in making this clarification known."