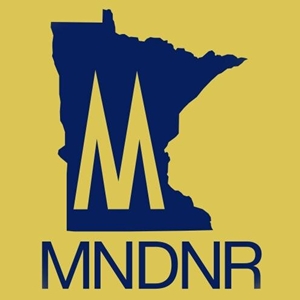 The Minnesota Department of Natural Resources (DNR) today released the Determination of Adequacy of its Final Environmental Impact Statement (EIS) on the F-M Area Diversion Project. The Determination of Adequacy concludes that Minnesota conducted a thorough assessment of the project and alternatives, and this step allows Minnesota to consider permitting and construction, which the Corps is planning to start later this year.
"I want to thank the Minnesota DNR for their extensive work on its EIS and its full review of the Diversion Project and all possible alternatives," said Darrell Vanyo, Chair of the Flood Diversion Board of Authority. "We were pleased today to hear the great news and look forward to our continued partnership with Minnesota, and North Dakota, as we work through the permitting process."
A Dam Safety Permit was applied for in Minnesota in February. An application was submitted in North Dakota in February and finalized in May for construction of the Diversion Inlet Structure located south of Horace, ND. Multiple permit applications are expected as the Project will be permitted in phases. Each permit authorizes specific activities and each has its own applicable timing, rules, and processes.
"With the completion of the DNR's efforts, we can now finalize and implement many of the mitigation policies related to farmland, farmsteads, and cemeteries that we know have been idling as we worked towards completion of the environmental review," said Vanyo. "I sincerely hope that we can get all perspectives to the table to implement the best program possible for those properties impacted by our efforts to provide flood protection for the property, people, and jobs located in the Fargo-Moorhead metro area."
The DNR's Final EIS describes the potential environmental and social effects of a flood diversion project proposed in the Fargo-Moorhead area. As described by the DNR, the Final EIS is not a decisional document, but rather independently evaluates and discloses potential project impacts and proposed mitigations for those impacts.
The Determination of Adequacy and Final EIS are posted on the MNDNR's website at: http://www.dnr.state.mn.us/input/environmentalreview/fm_flood_risk/index.html