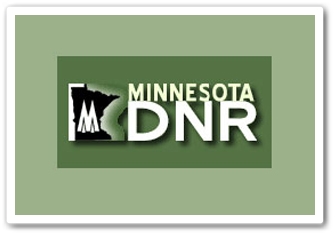 The Minnesota Department of Natural Resources (DNR) concluded its public comment period on the scoping documents for an Environmental Impact Statement (EIS) on May 15, 2013. The documents will describe the potential environmental effects of the F-M Area Diversion project and provide information about the topics that are proposed to be included in the EIS for the Project.
The Minnesota DNR will respond to comments when it issues a Final Scoping Decision Document. That document will determine what will be included in the State EIS. The DNR will then prepare a Draft EIS that will be made available for public comment and another public information meeting will be held during that comment period.
The Minnesota DNR EIS is separate from the federal environmental review process administered by the U.S. Army Corps of Engineers.
Similar Posts: