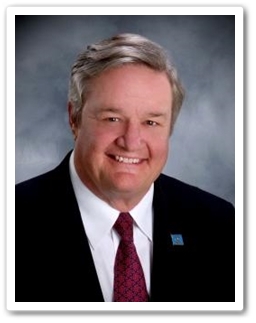 North Dakota Governor Jack Dalrymple has signed House Bill 1020, which includes approximately $100 million for flood protection efforts in Cass County. The legislation also provides legislative intent for $450 million in state funding for the Fargo-Moorhead Area Diversion Project once certain conditions are met.
"We are pleased to have the support of the state legislature and Governor Dalrymple for the FM Area Diversion. Together we will work to make sure people in the Fargo-Moorhead area have the flood protection they deserve," said Darrell Vanyo, Cass County Commissioner and Chair of the FM Diversion Authority.
The legislation provides funding for levee and dike protection projects in Cass County to complement and enhance the flood protection offered by the Diversion Project.
The Diversion Project itself will receive state funding after the following conditions are met:
The Diversion Project receives federal authorization.
A project partnership agreement has been executed.
A federal appropriation is provided for the project's construction.
The budget for the Diversion Project is approved by the State Water Commission.
Similar Posts: