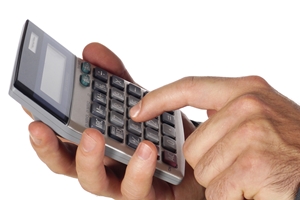 Voters in November in Fargo and Cass County may get a say on how best to fund the Diversion Project. The Financial Plan released by the Diversion Authority this week shows one way to fund and finance the project; the plan calls for an extension of existing sales taxes, but requires no tax increases and no use special assessments.
"This is a long-term project, and so the plan to make the funding of it multi-generational makes sense," said Fargo Mayor Tim Mahoney. "We heard from people that they did not want to pay special assessments and they did not want to see the tax rate increase. We listened to the people and found a great solution. Sales tax allows us to utilize our continued prosperity to help secure long-term flood protection."
With the release of the Financial Plan, Cass County and City of Fargo Commissioners will now consider specific ballot language and whether this is the best funding method to put on the November ballot.
An infographic summary of the Financial Plan can be found here.
A full presentation of the Financial Plan can be found here.