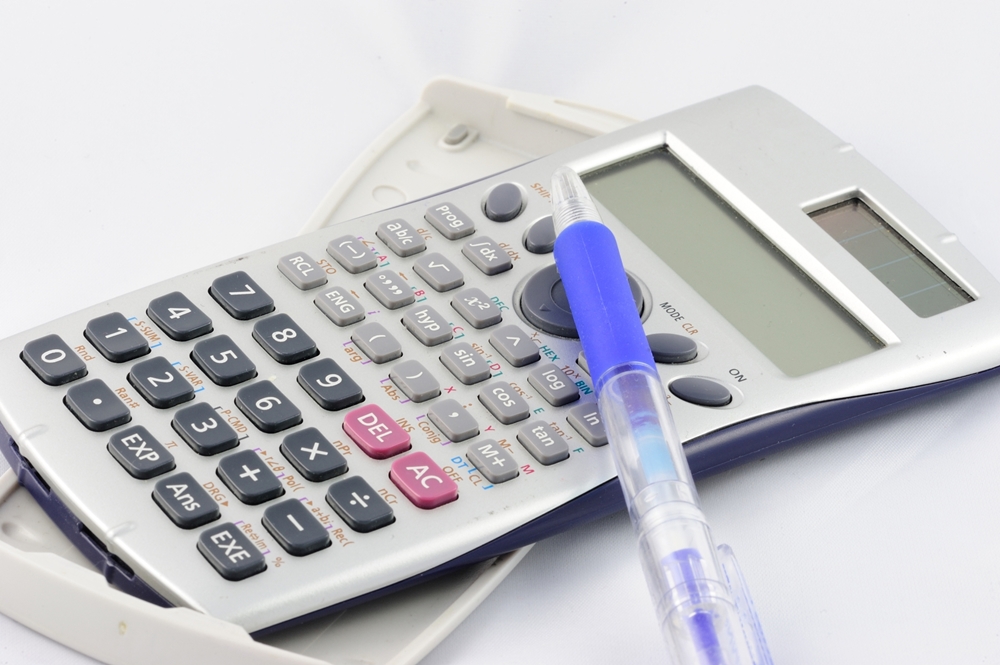 Sen. John Hoeven (R-ND) has announced that $6 billion has been included for the U.S. Army Corps of Engineers in the 2017 Energy and Water Appropriations Bill, which includes funding for various flood control projects across the country. The funds will be used to support the Diversion Project and flood protection for Minot.
The $6 billion amount is almost $1.4 billion more than the original budget request by the Corps.
The appropriation also included an endorsement of public-private partnerships. The Diversion Project is the first Corps project to utilize P3 as a tool to get the project done more quickly.
"Our state's residents deserve the peace of mind that comes with knowing that their homes and businesses are protected," said Hoeven. "We continue working to make sure the funding and necessary language is in place each year to keep advancing flood protection projects in Minot and the Red River Valley."
"Nothing can prepare a community for the emotional heartache that flooding brings. But by securing federal funding for needed flood protections, we can help safeguard our communities from the devastation flooding often leaves in its wake," Sen. Heidi Heitkamp (D-ND) said. "This robust funding for 2017 in a U.S. Senate appropriations bill to help implement flood control projects in the Minot and Red River regions is a needed step toward rejecting cuts to the Army Corps in the President's budget and restoring crucial investments that will keep our communities safe and secure for many new generations to come."
Sen. Hoeven is a member of the Senate Energy and Water Appropriations Subcommittee. Earlier this year, Sen. Hoeven worked in the subcommittee to ensure there was money in the Corps fiscal 2016 project to start work on the Diversion Project. This work made it possible for the Corps to select the Diversion as one of six new starts this year.