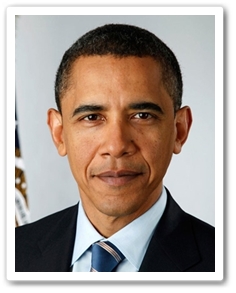 Even though the Fargo-Moorhead Area Diversion Project did not receive specific funding in the President's budget proposal, members of the Flood Diversion Board of Authority are confident of federal support for this critical regional flood protection project. North Dakota's congressional delegation, along with Minnesota's two senators and 7th District representative, requested funding for the Diversion Project and remain committed to it.
So far this year, the Diversion Authority has approved $29 million for the Diversion Project. In comparison, the President's 2013 budget contained $5 million for the Project. While the Diversion Authority is disappointed more funding was not included in the 2014 budget blueprint, work on the Diversion Project will continue in anticipation of securing federal funding at a later date.
The President's 2014 budget blueprint reflects the general downward pressure on the federal budget. It contains only $6.1 million in PED (Planning, Engineering and Design) funding for Corps of Engineers projects nationwide. Of those projects, one Coastal storm damage reduction project received $225,000. No river flood risk management projects received funding.
Additionally, the lack of funding for the Diversion Project in the President's spending blueprint reinforces the Diversion Authority's position that the Project needs state support in order to obtain federal funding. Diversion Authority members are optimistic that the North Dakota State Legislature will show its support. At this point, state funding is more critical to the Project than federal funding.
The Diversion Authority stresses that President's budget is not final. Congress will have an opportunity to review and approve the budget proposal, or provide an alternate budget plan.
If no federal funding is obtained, the Diversion Authority will still have the choice to fund critical project components, including U.S. Army Corps of Engineers components of the design, to keep the Project on track. Work could continue on all three key Diversion Project priorities: the Oxbow-area ring levee, in-town levees and Reaches 1 & 3.
The Diversion Authority also notes that the absence of funding for the Diversion Project in the President's budget does not impact the federal authorization of the Project through the Water Resources Development Act (WRDA), which is moving through Congress.
Similar Posts: