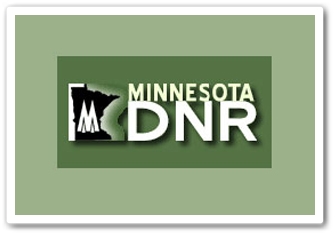 The technical team supporting the development of the F-M Area Diversion Project has been busy working with the Minnesota Department of Natural Resources (DNR) and several other agencies to maintain communication essential to completion of the Project.
The Minnesota DNR must prepare an Environmental Impact Statement (EIS) for the Project to comply with the Minnesota Environmental Policy Act in order to identify any environmental effects that should be addressed. The Minnesota DNR EIS utilizes the extensive federal EIS completed in July 2011 and the federal Environment Assessment completed in September 2013.
To meet additional local needs, the Minnesota DNR is documenting the federal process, preparing scoping documents, conducting public meetings, responding to comments, securing consultants and contractors, and preparing a final EIS document. A draft report could be completed before the end of the year, with a final report expected in early 2015.
In addition, several meetings with other Minnesota agencies continue on an ongoing basis. The Flood Diversion Board of Authority's staff is in regular contact with representatives of the Minnesota offices of the Department of Transportation, Department of Agriculture, Federal Emergency Management Agency, and the U.S. Fish and Wildlife Service, among others. Similar efforts are being made in North Dakota.