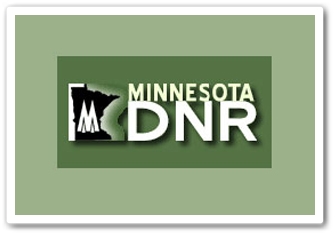 The Flood Diversion Board of Authority and the State of Minnesota's Department of Natural Resources (DNR) have agreed on contract terms to complete an Environmental Impact Statement (EIS) for the Fargo-Moorhead Area Diversion Project. The contract was amended to extend the expiration date to February 2, 2015 (or until all obligations have been fulfilled satisfactorily) and to provide additional funding for the State to complete the EIS.
The Minnesota DNR must prepare a Minnesota EIS for the project to comply with the Minnesota Environmental Policy Act, in order to identify any environmental effects that should be addressed. The Minnesota DNR EIS utilizes the extensive federal EIS completed in July, 2011 and the federal Environment Assessment completed in September 2013. To meet additional local needs, the Minnesota DNR is documenting the federal process, preparing scoping documents, conducting public meetings, responding to comments, securing consultants and contractors, and preparing a final EIS document.
The cost of the contract amendment approved on January 21 is $1,146,618.00. The EIS also includes a number of items beings completed by local engineering firms contracted separately with the Flood Diversion Board of Authority.
For more information on the DNR's EIS process, links to the scoping documents, and information on how to submit comments to the DNR, follow this link to the DNR's Diversion Project Scoping Documents web page.
About the Flood Diversion Board of Authority
The Flood Diversion Board of Authority was formed through a joint powers agreement between the City of Fargo; the City of Moorhead; Cass County, North Dakota; Clay County, Minnesota; the Joint Cass Water Resource District; and the Buffalo-Red River Watershed District. The Authority board is made up of nine members representing these stakeholders. The mission of the Flood Diversion Authority is to build a flood diversion project to protect the approximately 200,000 residents of the greater metropolitan area. For more information, go to www.fmdiversion.gov