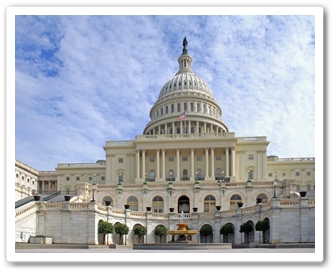 Congress is nearing final passage of a new Water Resources Development Act (WRDA), which is expected to contain authorization for the F-M Area Diversion Project.  A bipartisan conference is currently working to reconcile the differences between the two versions of the bill that passed the U.S. House of Representatives and Senate with overwhelming support earlier this year.
Both versions authorize construction to begin on the Diversion Project.  The conference committee's work would be one of the last steps before final votes occur on a revised bill which would be submitted to President Obama, who is expected to sign it.
In addition to authorizing the Diversion project, the legislation offers a comprehensive plan for improving the country's flood-control projects and modernizing ports and waterways.